9 Places to Dance in Central Florida
We all know that THE place to dance in Central Florida is at the Arthur Murray Dance Studio. But when the night's classes are over and the lights are off, where are the hottest places to practice those newfound dance moves?
But before you head out for a night on the town, don't forget to join us at The Arthur Murray Dance Studio. You'll have the opportunity to meet some new friends while enjoying your time learning some new dance moves. We can't wait to meet you!
Now, look no further! We've got you covered and created a list of some of the best places to dance in Central Florida.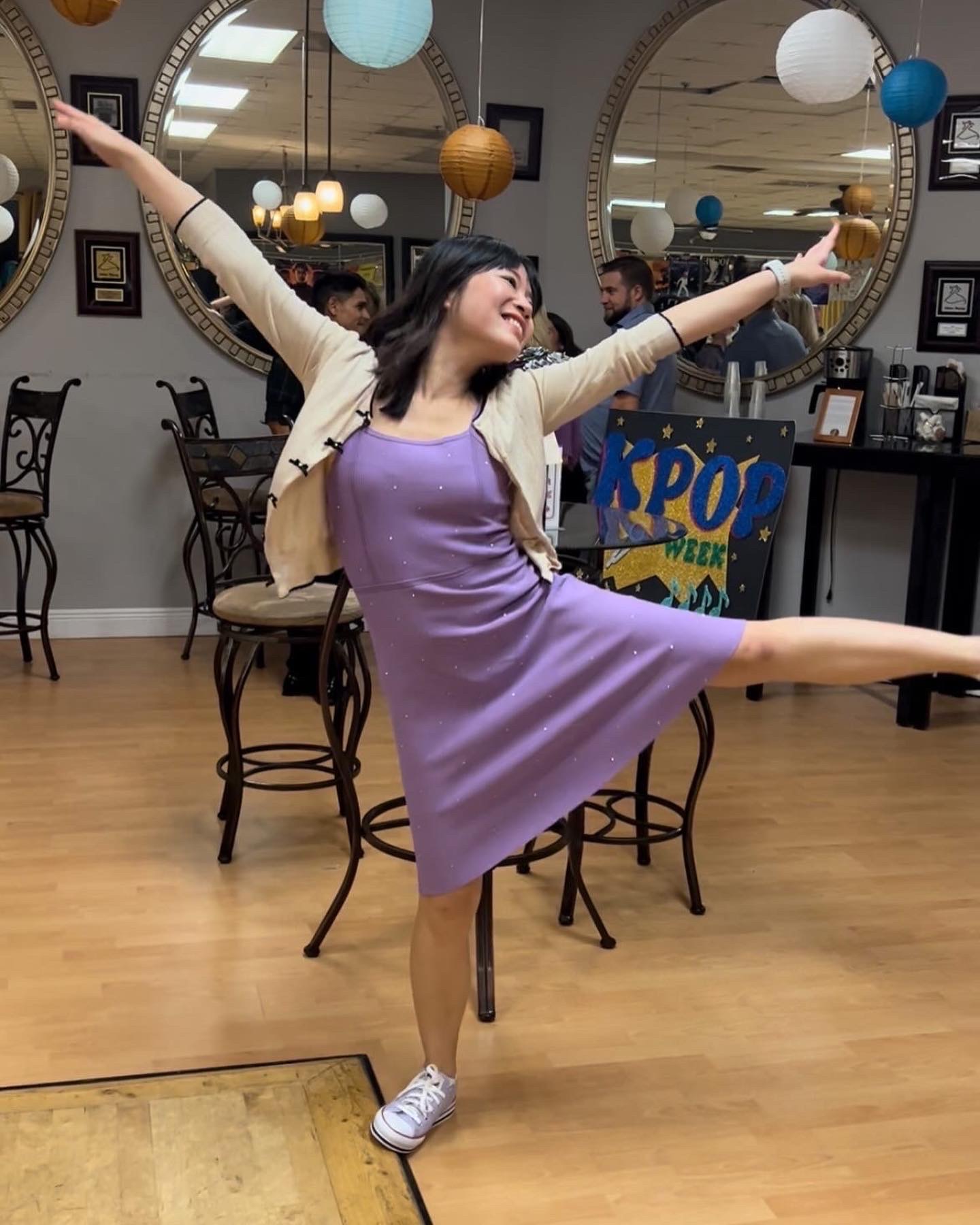 Check Out These 9 Places to Dance in Central Florida
1. Arthur Murray Dance Studio-Orlando
THE BEST place to dance is at the Arthur Murray Dance Studio in Orlando. We offer individual AND group lessons! We offer classes for all kinds of social dances: weddings, cruises, nightclubs, and corporate and family events. We have several options for wedding lessons (brides, grooms, couples, first dance, wedding parties, parents). Get started by brushing up on your dance skills at Arthur Murray, and then move on to the other great places Central Florida offers. 
2. The Edison
The Edison is located in Disney Springs. It has several bars that serve incredible cocktails. Once you walk into the lobby, you are transported back to the 1920s. Staff is dressed accordingly in flapper outfits and newsboy attire. By day the whole family is welcome to come to enjoy the atmosphere and delicious food. But after 10 pm, it's 21 and up. It's time to party! Dress to impress and bring those newfound dance moves with you.
3. The Beacham
The Beacham is located in Downtown Orlando. This building is almost 100 years old. Since its birth, it has been home to incredible entertainment, and it only keeps getting better. They provide live entertainment, music, and plenty of dancing! The Beacham is the place to be on a Friday and Saturday night.
4. EVE
Looking for a glamorous place to dance the night away? Look no further than Eve. Located in the heart of downtown Orlando, Eve is a collection of old Hollywood glam with a dash of Vegas. Eve has elegance written all over it. It's an excellent location for birthdays, bachelorette parties, holiday parties, and more! A fantastic nightclub to dance the night away and feel like a Hollywood starlet. 
5. The Lodge
If you're not feeling the Hollywood glam nightlife, The Lodge is your place. No dress code is required; come as you are and enjoy your favorite ice-cold beer. Dance like no one is watching. No doubt that The Lodge is a place that feels like home; you can be yourself and enjoy time with friends. 
6. ICEBAR Orlando
Beat the HEAT at ICEBAR! Icebar is a unique experience with a one-of-a-kind atmosphere. With over 70 tons of hand-carved ice, it's the place to be to cool off from the hot Florida weather. Inside ICEBAR is the Firelounge, where you can enjoy dancing with live DJs and NO cover charge. Icebar caterers to date nights, celebrations and parties, corporate events, and VIP services. 
7. The Attic
This is the place to party! With an incredible nightclub environment, you're sure to have a great time dancing the night away and enjoying friends! The Attic is an experience with a wild party atmosphere. No doubt, this is the place to practice your hip-hop dance moves.
8. Red Coconut Club
Red Coconut Club is located in Universal City Walk. This sophisticated but casual club offers signature martinis and specialty drinks. A toned-down atmosphere compared to The Attic. Enjoy a night of salsa dancing in this club with Cuban Flair. Red Coconut Club is located near other nightclubs, which makes it a great place to go and hop around to find the best place for your style of dancing. 
9. Cowboys
Cowboys is home to Orlando's LARGEST dance floor. Open since 1969; Cowboys still upholds its original ideals and principles. Cowboys provides a clean and safe place for dancers to enjoy dancing and to listen to country music. From two-step to line dancing, Cowboys will knock your boots off! No doubt you will want to stop by to enjoy time dancing with friends.
Arthur Murray Lake Mary – 
9 Places to Dance in Central Florida
Central Florida is THE vacation destination. It's also one of the most fun places to live. After taking lessons at Arthur Murray, you have tons of local options of places to go and enjoy your newfound talent, depending on what style and environment suit you best! Contact us today and dance tomorrow!